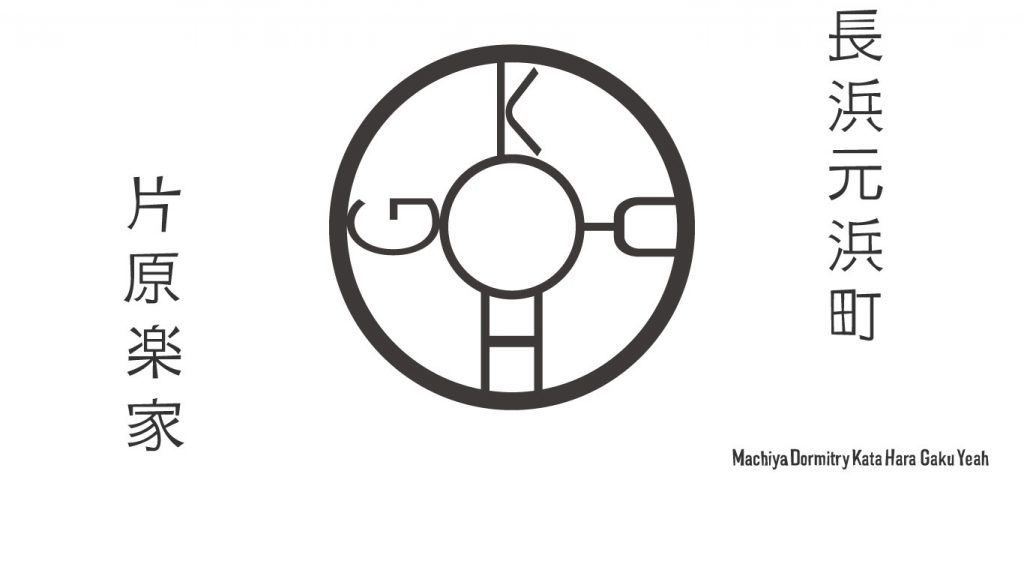 Mind
We provide a space where people can come together regardless of nationality, age or gender.
The vacant house has been renovated as accommodation.
You can feel the nostalgic atmosphere of a townhouse. Located near Nagahama Station, it is the best location for exploring the surrounding area.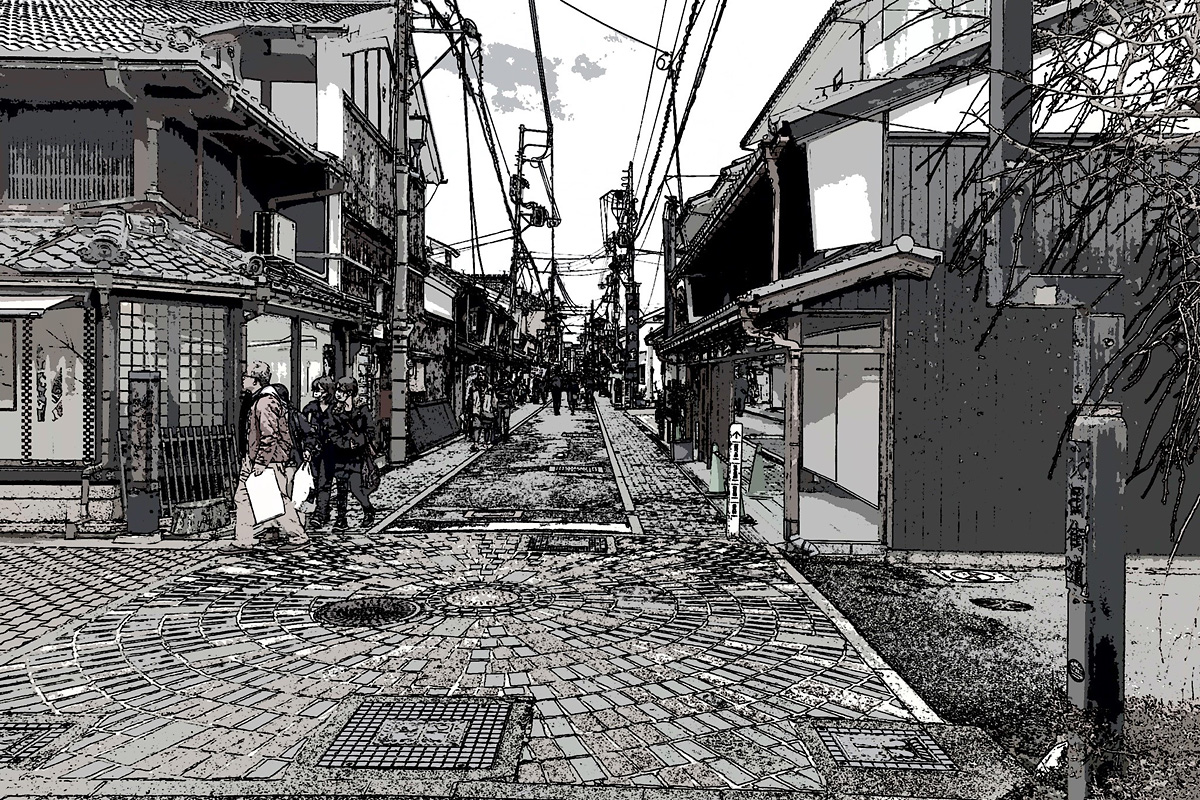 Hokkoku-kaido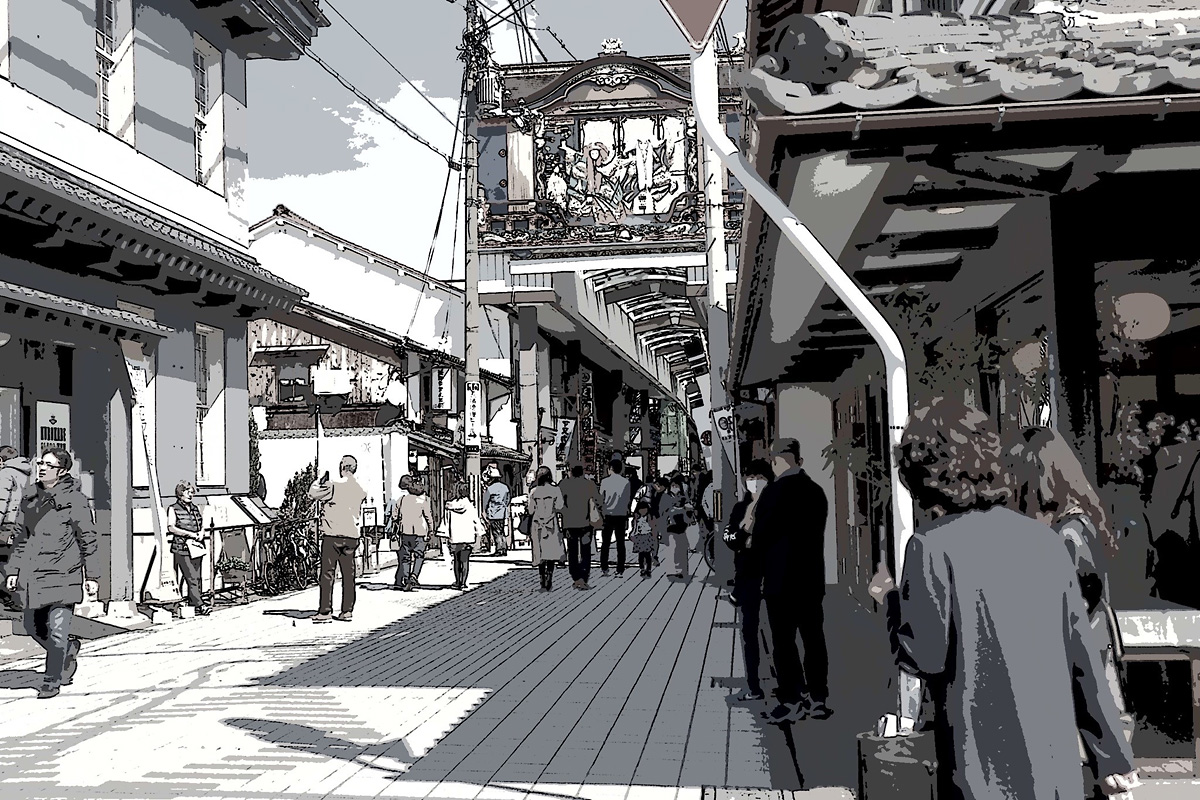 Around KUROKABE Square
What does Katahara mean ?
A long time ago, the outer moat of Nagahama Castle was nearby.
This area seems to be a grassland located outside the moat.
"Katahara" means "half" and is pronounced "KATA". "Hara" means "grassland" and is pronounced "HARA".
This situation has been described in a single word and is now called "KATARAHA".
Even today, some locals call it "Katahara".